SOCIAL MEDIA INTERNSHIP
Wanted- Responsible High School or College Students looking for "Real Time" job experience that can be used on a resume.
Must be proficient on Facebook, Instagram, Twitter, Snapchat and Tik Tok.
Join the Swellmagnet Crew and be a part of  something cool and kicked back, and develop skills that directly apply to the working world of today.
Top Duties and Qualifications
A Social Media Intern is responsible for assisting in a range of marketing initiatives. that include tracking results for social media campaigns, creating social media posting schedules and writing captions for social media posts. Creativity and initiative are not only welcomed but encouraged.
Social Media  Responsibilities 
Social Media Interns support the digital media staff to develop and implement outreach and promotional campaigns to boost brand engagement and increase website traffic.
If you like to surf and are into the beach culture this might be a good fit. No formal salary, but there are definitely some great perks for the right person. 

Please contact  us if you're interested or just need some more information!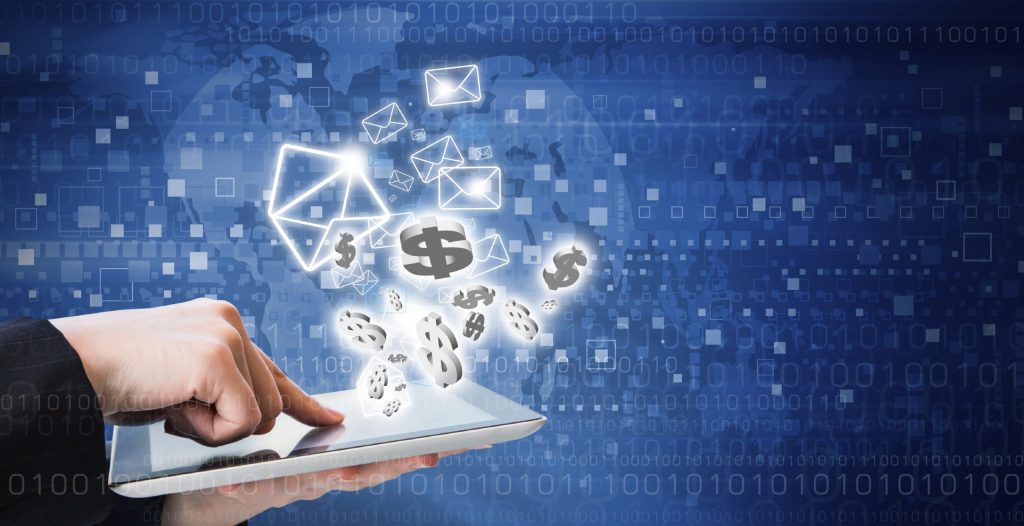 DIGITAL ADVERTISING SALES, (Part Time)
Wanted- Charismatic Self Starter with knowledge of Digital Ad sales
Locate and contact potential clients to offer Swellmagnet's advertising services
Explain to clients how specific types of advertising will help promote their products or services in the most effective way
Provide clients with estimates of the costs of advertising products or services
Process all correspondence and paperwork related to accounts
Prepare and deliver sales presentations to potential clients
Inform clients of available options for advertising art, formats, or features and provide samples of previous work for other clients
Recommend appropriate sizes and formats for advertising
Compensation: Salesperson Person will receive 50% of  1st months sale as compensation and receive 20% of the monthly revenue for the next 6 months.
IE. A $500.00 a month ad campaign would pay out $250.00 the first month and $100.00 and month for the next 6 months. Easy money for the right person. Work independently at your own pace, make a sale, and get a residual check for 1/2 a year. No strings attached!